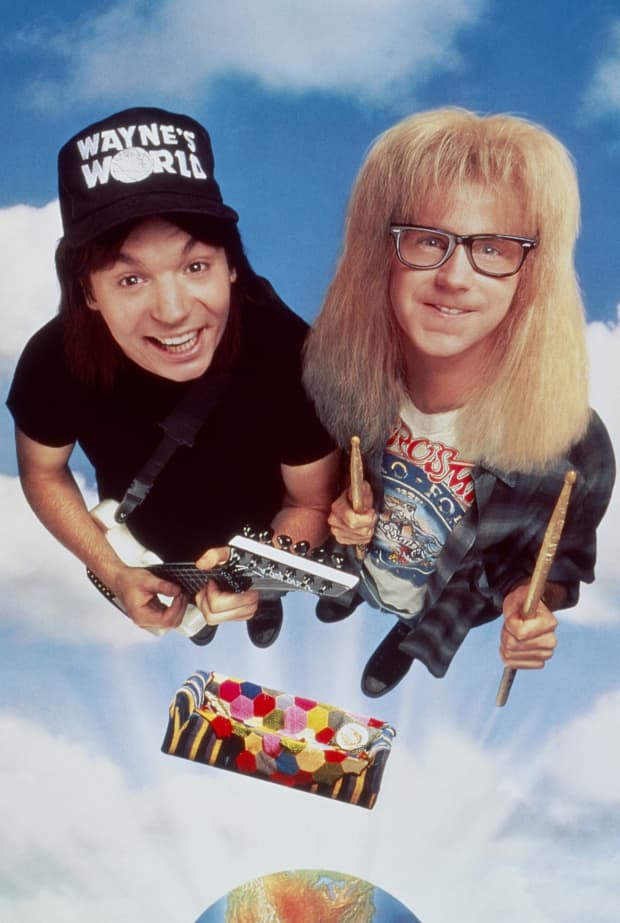 How to characterize exchange-traded fund flows in November? As
Wayne might have said, "Risk ON, Garth."
Investors poured $91.6 billion of new money into ETFs during the month, according to data provided to MarketWatch by Refinitiv Lipper. Equity ETFs picked up the vast majority of that, $81.2 billion, followed by bond ETFs, with $14.5 billion.
But the real story lies within Refinitiv Lipper's sub-classifications. S&P 500 Index funds picked up the most money, followed by Small-cap Core funds.
ETF Classification
Inflows
S&P 500 Index funds
$1.82 billion
Small-Cap Core funds
$6.15 billion
Multi-Cap Core funds
$5.79 billion
Large-Cap Core funds
$5.65 billion
High-Yield funds
$4.36 billion
Financial Services funds
$3.5 billion
International Multi-Cap Core funds
$3.49 billion
Science & Technology funds
$3.33 billion
Large-Cap Value funds
$3.29 billion
Multi-Cap Value funds
$3.18 billion
Source: Refinitiv Lipper
In fact, it was the best month for small-caps since the last presidential election, November 2016, and a reversal from the top-heavy flows of the past year, said Tom Roseen, head of research services for Refinitiv Lipper.
"Investors are looking for yield and willing to put on risk," Roseen told MarketWatch.
The fifth-biggest category gainer was High-yield funds, while U.S. Treasury funds saw the biggest outflows, followed by Commodities Precious metals funds.
"One month is not proof of anything but there's been a change in investor sentiment," Roseen said. It looks set to be the start of what he thinks could be a "solid" rotation into financials and other cyclical stocks.
See: These are the ETFs to help you prepare for a Biden presidency